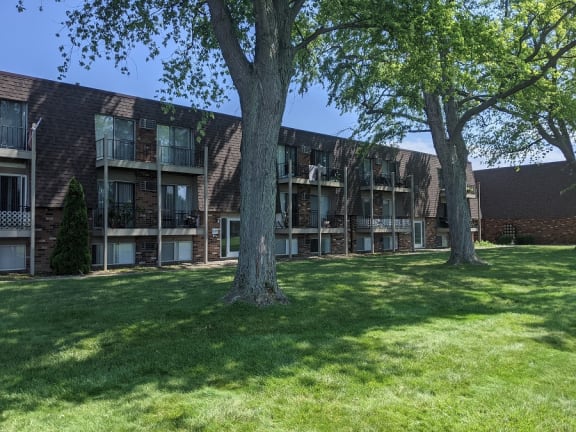 WELCOME TO SANDPIPER COVE!
Our community offers spacious studio, one, two, and three-bedroom apartment homes. Our residents enjoy features such as on-site laundry facilities, a picnic area, pool, and more. Our community is pet-friendly, accepting both dogs and cats, so even your furry family members will find that Sandpiper Cove is a comfortable place to call "home".
You are sure to love our community and all that it has to offer. Contact us today to set up a tour!
AMENITIES SPECIFIC TO SANDPIPER COVE
Spacious studio, 1, 2, and 3 bedroom apartment homes
On-site laundry facility
Pool
Picnic area
Pet-friendly community accepting both dogs and cats
Find all of this and more at Sandpiper Cove!
FLOOR PLAN SPECIFIC TO SANDPIPER COVE
STUDIO | 350 SQ FT
1 BEDROOM 1 BATH HC | 425 SQ FT
1 BEDROOM 1 BATH | 525 SQ FT
1 BEDROOM 1 BATH MR | 570 SQ FT
2 BEDROOM 1 BATH | 650 SQ FT
2 BEDROOM 1 BATH HC | 700 SQ FT
2 BEDROOM 1 BATH MR | 720 SQ FT
3 BEDROOM 1 BATH HC | 780 SQ FT